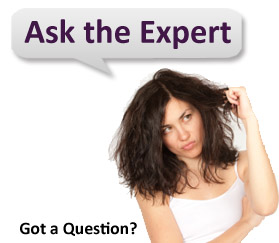 Hi and Welcome to NYC Hair Stylist,
Here you can find almost all needed information about hair services such as Brazilian hair straightening, Japanese hair straightening and more…
*Well-trained hair stylists will be happy to answer all your questions and give you professional hair treatments.
*We can also help you decide which straightening treatment is better for your hair type and for your needs.
-WE HOPE YOU WILL FIND OUR WEBSITE AND SERVICES USEFUL !